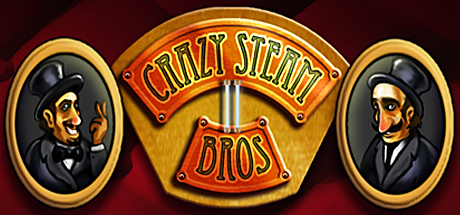 Hi there! I'm glad to announce that the sequel to Crazy Steam Bros, playable here at Newgrounds, is nearly finished.
If you liked the flash game, you can download the demo of the 2nd part here:
http://www.indiedb.com/games/crazy-steam-bros-2/downloads
I'm running also a campaign at Steam Greenlight, so if you like the game, you can vote for it here:
http://steamcommunity.com/sharedfiles/filedetails/?id=364786796
And finally, here is the game's trailer. Thanks!